Pray for: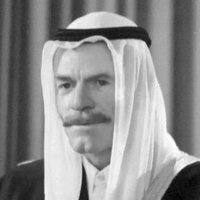 Izzat Ibrahim ad-Douri
Anti-government of Iraq Sunni insurgency leader
Killed
19 people
Izzat Ibrahim ad-Douri was thought to have been killed by Iraqi troops and Shiite militiamen during operations to retake Tikrit from ISIS in April 2015. He has appeared in videos where he discusses events that have taken place more recently than his alleged death. He was Saddam Hussein's second-in-command in Iraq. He was born in 1942 near Tikrit. He wa the "King of Clubs" in the deck of playing cards of most-wanted Iraqi leaders of the former regime. He apparently played lead roles in the chemical shelling of Kurdish villages in 1988 and in brutal suppression of Shia uprisings following the first Gulf war. He headed Iraq's outlawed Baath party while commanding, funding, and inspiring Sunni Arabs who were fighting against the new government of Iraq. The United States was offering $10 million for his capture or proof of death.