Pray for: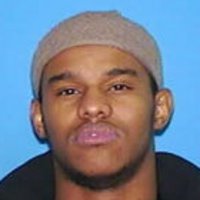 Abdiweli Yassin Isse
Jihadist in Al-Shabab
At Large
18 people
Abdiweli Yassin Isse became wanted by the FBI at 26 years old on August 4, 2010, for conspiring to support a terrorist organization in Somalia and conspiring to kill persons abroad. He was also charged in 2009 for conspiring to kill, kidnap, maim, and injure persons outside the USA. Court documents allege he raised money travel for himself and others to travel to Somalia to wage "jihad" against Ethiopians. He used to work at a money wiring service. He is from Somalia. He has been residing in Minneapolis. He was last seen in October 2009 at a US-Mexico border crossing. He is thought to be in Somalia.