Pray for: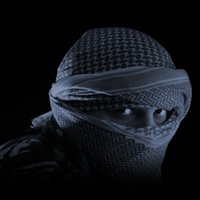 Mounir El Motassadeq
Al Qaeda Hamburg Cell Associate
Released
11 people
Mounir was born April 3, 1974 in Morocco. He moved to Germany in 1993 to study electrical engineering and became associated with Al Qaeda operatives in the Hamburg Cell. On January 8, 2007, he was sentenced to 15 years in prison by a German court for complicity in the hijacking of airplanes used in the 9-11 attacks. He has served his time and been released. Mounir claims he was innocent.